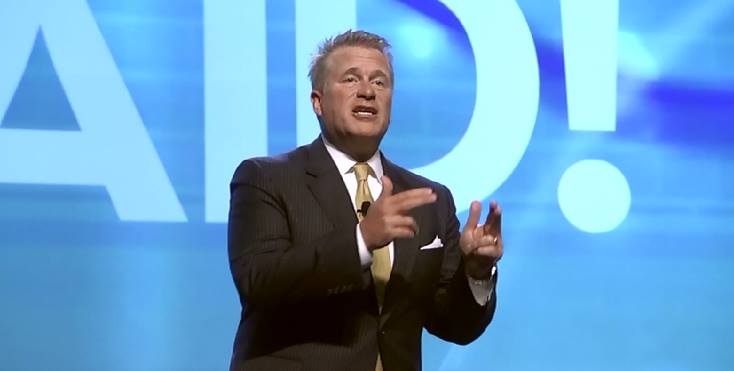 Save HUNDREDS! For the first time ever, Chris Widener is making his "Best of Collection" available on download. 21 HOURS of Chris' best audio programs! Just $97!
The Ultimate Success Series (11 hours)
This is the ULTIMATE Chris Widener Collection. Time management, leadership, goal setting… you name it, and it is covered here!
Lasting Impact (3.5 hours)
Learn how to create the life of your dreams and how to make a lasting impact. Discover how to create a life and business that live beyond you!
The Secrets to Life and Happiness (2.5 hours)
Everyone wants happiness, right? Chris shows you all of the secrets the happiest people in the world live by!
How to Talk to Anyone, Anytime, Anywhere (.5 hours)
Do you have trouble starting or maintaining conversation? Not anymore as Chris, a master communicator, shows you exactly what to do to feel comfortable in conversation, anytime you need to!
How to Build a Six Figure Sales Career (1 hour)
Want to make $100,000 a year or more in sales? You NEED this audio program! Already making $100,000 but want to make even more? Then you need this program too!
The Jim Rohn Legacy Series (2.5 hours)
The legendary Jim Rohn's Best Success Lessons and Chris' own stories of working with Jim for seven years!
The Case for Network Marketing (.5 hours)
Is network marketing a scam or a legitimate economic and distribution model? Chris makes the case for network marketing as a viable option for part-time or full-time income!