Chris Widener has been named one of the top 50 speakers in the world and one of the Inc Magazine's Top 100 leadership speakers. Chris is also a member of the Motivational Speakers Hall of Fame. When you bring Chris in to speak you get an engaging world class presenter with a dynamic message that will help your audience discover how to have powerful influence in life and business.
Chris has spoken to some of America's greatest companies and organizations like these: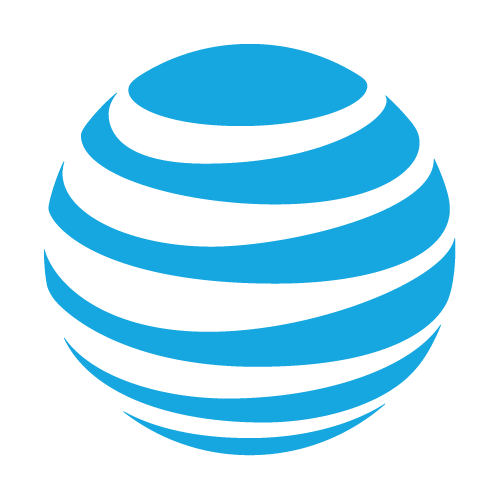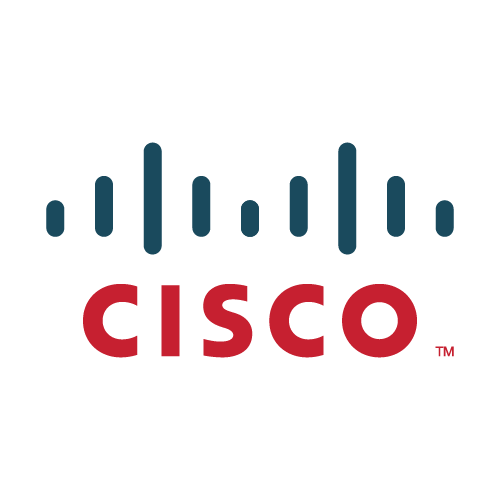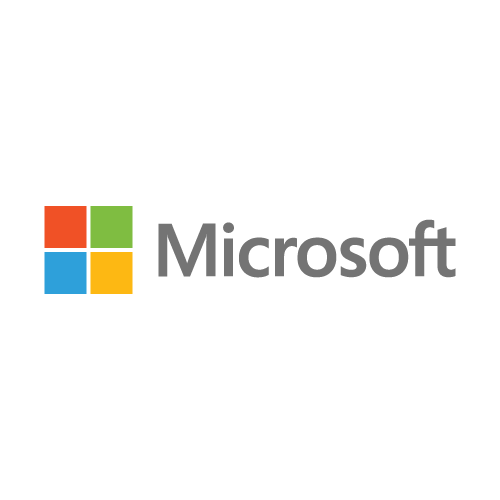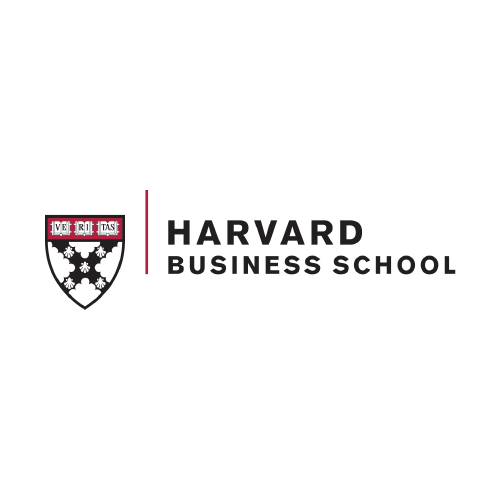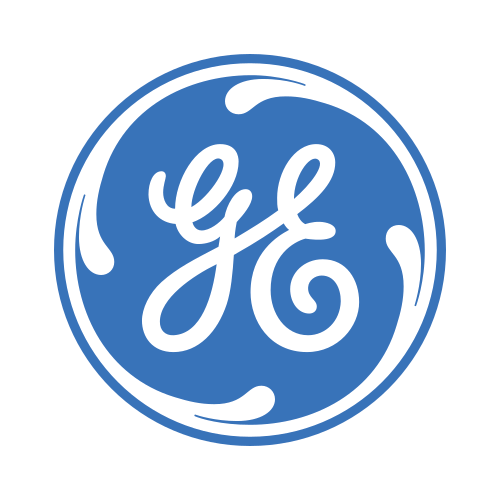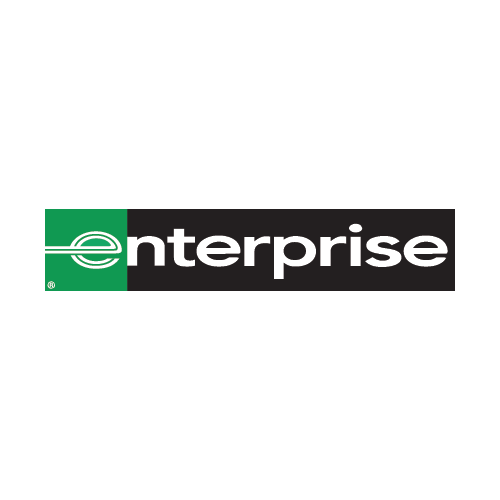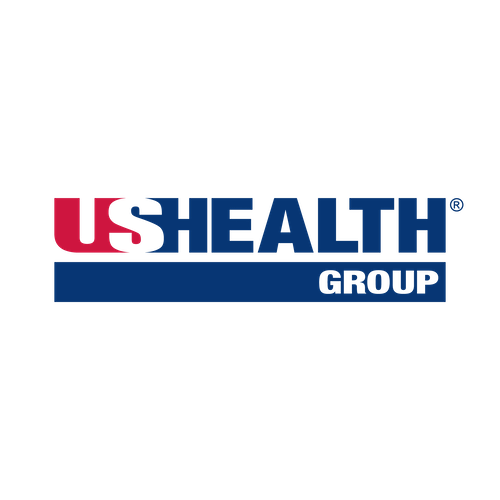 The Art of Influence
The Art of Influence is Chris' number one requested keynote speech and he has trained millions of people on it all over the world. It is perfect for leaders and salespeople – or anyone who wants to have more influence in their lives. Chris teaches people the art of working with people and helps audiences understand with the real keys to influence are.
Imagine how your business will explode as you gain trust, respect, admiration and loyalty fromthis you lead and sell to!
The Four Golden Rules of Influence
The Power of Integrity Creates Trust.
The Power of Optimism Creates Admiration.
The Power of Service Creates Loyalty.
The Power of Excellence Creates Respect.
---
Full Keynote – How to Be Successful


Transformational Leadership Promo
Book Chris Today!
Call 877-212-4747 or click here to inquire online and Chris' team will respond shortly.
---
Speaking Endorsements
"Chris was our speaker at a large AT&T recognition event of our top 2% leaders. He had all of us on the edge of our chairs. I highly recommend engaging Chris in any size forum to be a speaker at your next event."
– Jody Garcia, Vice-President, AT&T
"Chris spoke for us at our annual Ignite-U leadership conference. As someone watching him speak all I can say is Chris is awesome. He connects, inspires and entertains. As an event host he was amazingly easy to work with. Our decision to work with Chris was one of the best we've ever made. He made us look good to our attendees and he performed at the highest level. If you are an event planner looking for a speaker…Chris is the guy!"
– Kieran Murray
"We are selective about which speakers we utilize at our events. Chris Widener has spoken to our sales field at our corporate events and for our leaders at their regional events. Chris connects well with the audience. He tells engaging stories, teaches leadership lessons and uses humor to interact with all in attendance. Chris does a great job."
– Angela Chrysler, President & CEO Team National
"Chris Widener is the leader of the next generation of leadership and personal development experts."
– Jim Rohn, best selling author and America's foremost business philosopher
"It's not every day that we find leaders like Chris – a leader who possesses a true servant mentality, who has committed his entire adult life to helping individuals find success, a leader who understands the human spirit and, more importantly, knows how to lead others to perform beyond what they thought was possible. Chris Widener is that leader. He understands that in life, it's more than just the destination that counts; it's the journey that matters most. Chris is committed to making your journey the absolute best it can be."
– Greg Provenzano, ACN President and Co-Founder
"Chris Widener is one of the best speakers in America today."
– Brian Tracy
"Chris Widener is an Arbonne favorite. Over the last seven years, Chris has spoken nearly 100 times all over the US to conferences put on by our leaders. Whether it is a group of 100 or 7000, Chris' focus is on helping our consultants get the information they need to take their business to another level. Chris is real and down to earth. His straight-shooting style earns him the respect of the audiences he speaks to. Unlike many speakers, Chris goes the extra mile to make sure that he knows your business so he can articulate the message you are trying to get across to your consultants."
– Rita Davenport, President, Arbonne International
"Chris Widener is one of the stars on the international platform speaking circuit."
– Denis Waitley
"Chris Widener is one of the most genuine, energizing and compelling speakers in America. Chris, with his engaging wisdom and wit, is carrying on the tradition others set in educating and challenging people."
– Richard Brooke, CEO Oxyfresh
"In my capacity as a faculty member of the US Air Force's Air War College in the department of Leadership and War fighting, I develop the curriculum for an instructional period entitled 'Influence.' He provided a dynamic, interactive and insightful presentation to our students and faculty members which yielded an overwhelmingly amount of positive feedback from all of the individual seminar directors. His presentation, based on survey feedback results, was well-received by the audience and both the content and delivery of his message recurrent, relevant and on target. His experience and expertise make him uniquely suited to speak authoritatively on the topic and that resulted in a resoundingly successful event."
– Scott Askins, Captain, United States Navy, Air War College
"We recently had the opportunity to work with Chris Widener as a guest speaker for our company's annual Leadership Retreat, and it was well worth the investment for our leaders to hear and learn from Chris. He brings a practical, engaging approach to his content that resonated strongly within our group. The ideas and message that he delivered were exactly what we wanted to give to our leaders, to not only help them grow as managers and executives, but also as people. No doubt this investment in training for our group will help strengthen and grow our business as well. I highly recommend Chris for your next event!"
– Aaron Williams, PT, DPT, CEO and Owner, OSR Physical Therapy
"Chris speaks from the heart, his stories are his and yet somehow, they are relative to me. He has the ability to draw you into the conversation, make you feel an emotion, then drop a line or quote that grabs you and shakes you to the core. I laugh and cry at his speeches. His words are incredibly powerful! I highly recommend Chris as a speaker to groups of all makeups, size and position in life or work!"
– Kelsie Hughes, VP of Women of AT&T
"We hired Chris Widener to Keynote our national Bitcoin Live Event and he was a smashing success. Our audience loved Chris and his dynamic speech. He is funny, engaging, and really knows how to drive home a point. And to top it off, he was the easiest speaker I've ever worked with! We will definitely be having him back!"
– Anthony Skinner, President, Bitcoin Live Events
"Our trade association has had the privilege of hearing Chris Widener's presentation on leadership and influence twice. His shared insights provoke thought and motivate the listener to action to become more effective in their business and personal endeavors. I highly recommend Chris to any company or organization that wants to bring actionable value to their teams."
– Rod Kauffman, President BOMA (Building Owners and Managers Association) Seattle King County